Willoughby Hot Rods has launched a new On-Line Store. We currently can take orders for CalTracs Traction Bars for cars, trucks and accessories.
If you would like to order any of our other products please contact us.



For easy online ordering please click here which will direct you to our store.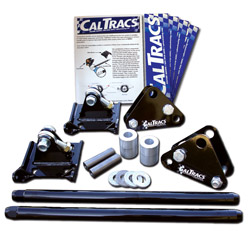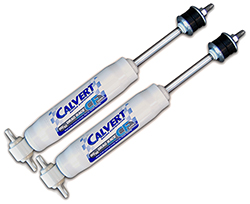 Shipping to the US ONLY Excluding HI & AK




Where Dreams & Visions Turn Into Reality!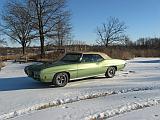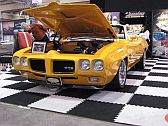 Willoughby Hot Rods has been building award winning vehicles for over 30 years. Our projects have earned titles at Pebble Beach, Oakland Roadster Show and the Mopar Nationals to name a few. We have had the honor to show our work in over a dozen magazine appearances from Street Rodder to Hot Rod Magazine.
Where Hot Rods Happen!
At Willoughby Hot Rods you can be assured that our team will provide you with the highest quality craftmanship. We specialize in rotisserie restorations, with metal and fiberglass fabrication, custom paint and airbrushing.
We Install What We Sell
We are an authorized dealer for Calvert Racing Products, Baer Brakes, Moser Engineering, Legendary Auto Interiors, Vintage Air, PML Covers, Classic/Vintage Auto Glass, Pypes Performance Exhaust, Classic Auto Air & tti Exhaust. Give us a call or send us an email.
East Highway 76
RR 2 Box 853 Ava, MO 65608
417-683-6535